Request Demo of Klient PSA
Professional Services Automation Software
The best service experiences are built with Klient!
Klient PSA is the customer-centric PSA developed to build long-term customer relationships through improved customer experiences and better services delivery.
Built 100% native on Salesforce, Klient PSA is designed with customers at the core, providing a way for project teams to work hand in hand with customers from sales through service delivery.
Please use the form to the right to submit your information and one of our reps will be promptly in touch to make an assessment of your needs and then take you through a customized demo of Klient.
Trusted by the Fastest Growing Companies in the World!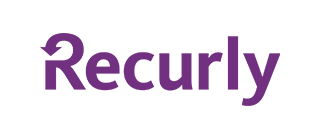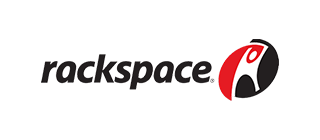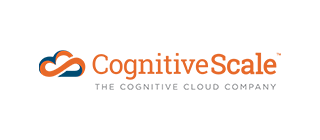 Manage the Entire
Professional Services
Lifecycle On One Platform
Manage Projects
from start to finish all in one place
Keep Track


of how time is spent on tasks and projects
Plan & Schedule


your resources for optimal workload and utilization
Invoice & Pay


your clients and vendors with ease
Integrated With Solutions That
Drive Your Business
Deliver a seamless connection with the applications your project teams and business use every day.

What's The Buzz?
Customer Testimonials
Klient is the best PSA I have used!
I have been in professional services for almost 20 years. During that time I have been a customer or used multiple timesheet/PSA solutions. They include a custom bespoke PSA solution with a huge American IT firm,
timesheets.com.au, Netsuite OpenAir, PeopleSoft, and now Klient. By far Klient has been our most successful tool.
Michael B.


Klient PSA changed the way we do business
After conducting an extensive review of PSA tools on the Salesforce App exchange and meeting with over 10 different vendors,  it was clear that Klient was the market leading tool in terms of features, usability and the roadmap for deployment of additional features. Klient represents incredible value  for money compared to other PSA tools.
Aaron T


A comprehensive solution that was far superior to others we had investigated and implemented at fraction of the cost.
Integration with Accounting solutions is big and the addition of native expense management, vendor invoices and billing eliminates the need to use other add ons and gives our client a single view of all aspects of project profitability.
Marvin F